---
Do not hesitate to contact me for custom quotes !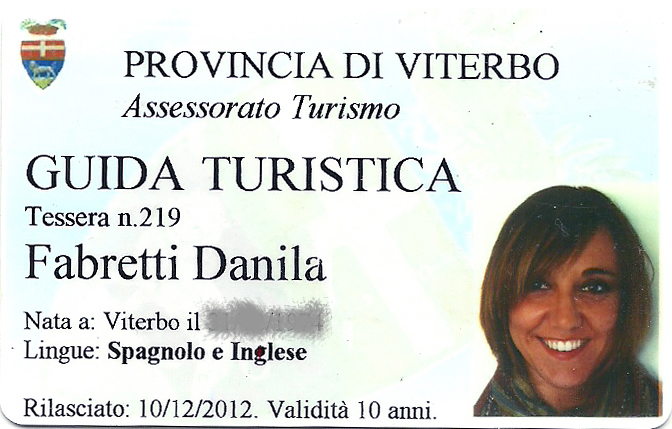 In order to work as a tourist guide in Italy you need a badge/certification issued after an examination by the Province or Region in which the guide is operating.

Guides without this badge are ILLEGAL!
If during your tour  your guide is stopped by police because he/she is unauthorized, you'll have wasted money and time.
So, be sure to hire only a Professional and Qualified Guide, you'll have a better service and a guarantee of  legality.