---
Tuscania, a little village 25 km far from Viterbo, is  known as "pearl of Tuscia", and rightly so, because it has much to offer to those who want to discover this land.
I undoubtedly would start a visit from the two churches of San Pietro and Santa Maria Maggiore, some Romanesque masterpieces  no longer used for worship, but only open to allow everyone to benefit from their beauty.
Then I would pass the picturesque town center surrounded by walls and watching towers and characterized by narrow alleyways of cobblestone, fountains and corners from which enjoying breathtaking views.

But let's not forget that the origins of Tuscania are Etruscan and that the surrounding area is full of necropolis, including the Madonna of the olive with the famous tomb of the Queen.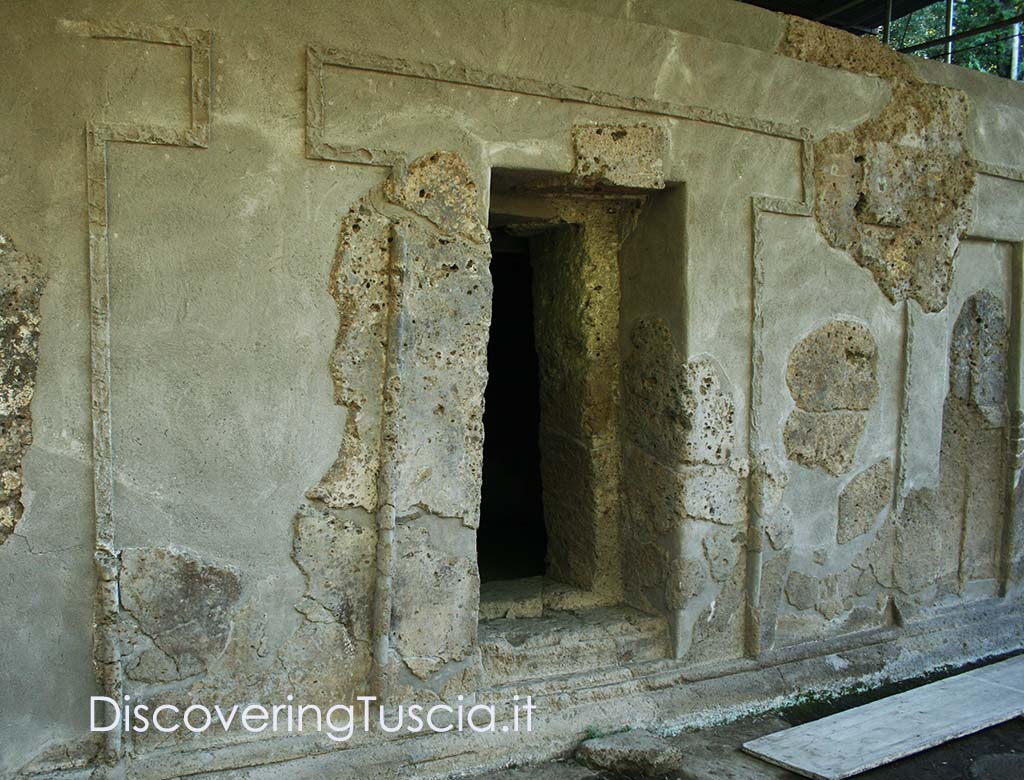 At the former Franciscan monastery is instead set up the Archaeological Museum, with an interesting exhibition of sarcophagi and furnishings found in the tombs of Tuscania.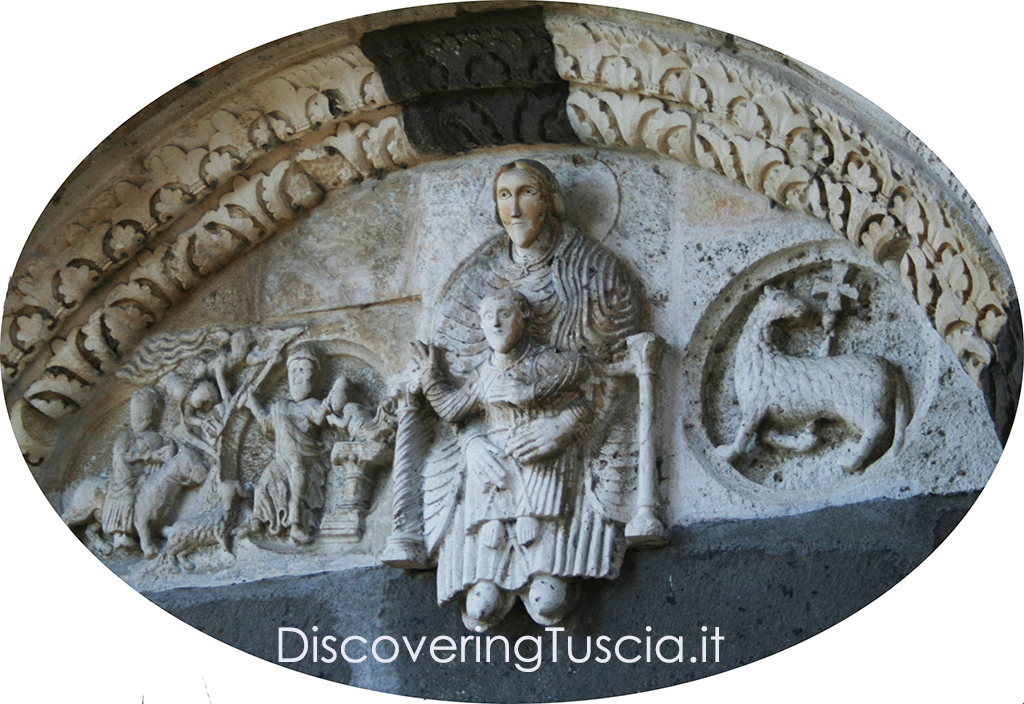 You can combine the visit of Tuscania to that of  Tarquinia or Viterbo.
What are you waiting for, contact me for a guided tour, Tuscania deserve it!